Parallel circuit is the reason why there have two chips inside the 5730 Red SMD LED.
Parallel circuit is the most common circuit in dual chip LED light emitting diode. It does not change the voltage value of the lamp itself, but also enlarge the current led value.
Detail of Two Chips Red 5730 SMD LED - 660nm LED:


Brightness: 1800-2200mcd.

Place of origin: Shenzhen, China (Mainland).
Type: 5730 SMD LED 660nm LED.
Power: 0.5W
Working lifespan: More than 80,000 hours.
Base material: Pure gold wire and copper supporter.
More wavelength: 365nm LED, 400nm LED, 460nm LED, 470nm LED, 480nm LED, 490nm LED, 500nm LED, 520nm LED, 560nm LED, 590nm LED, 600nm LED, 617nm LED,625nm LED, 633nm LED, 645nm LED, 660nm LED, 680nm LED, 730nm LED, 760nm LED, 780nm LED, 810nm LED, 830nm LED, 850nm LED, 880nm LED, 940nm LED, 970nm LED, 1020nm LED, 1200nm LED, 1300nm LED, 1550nm LED ect.
0.5W 5730 SMD LED Red - 660nm: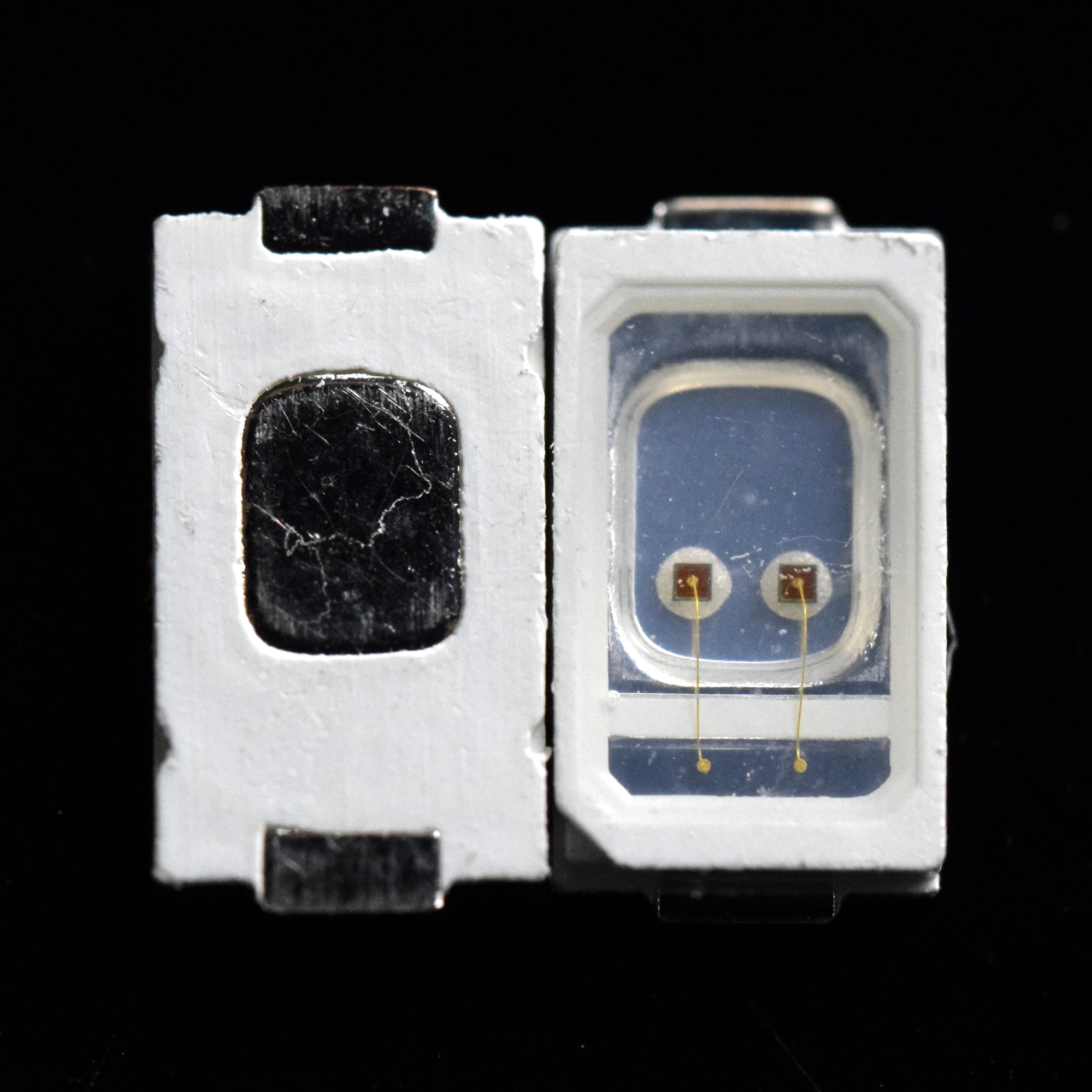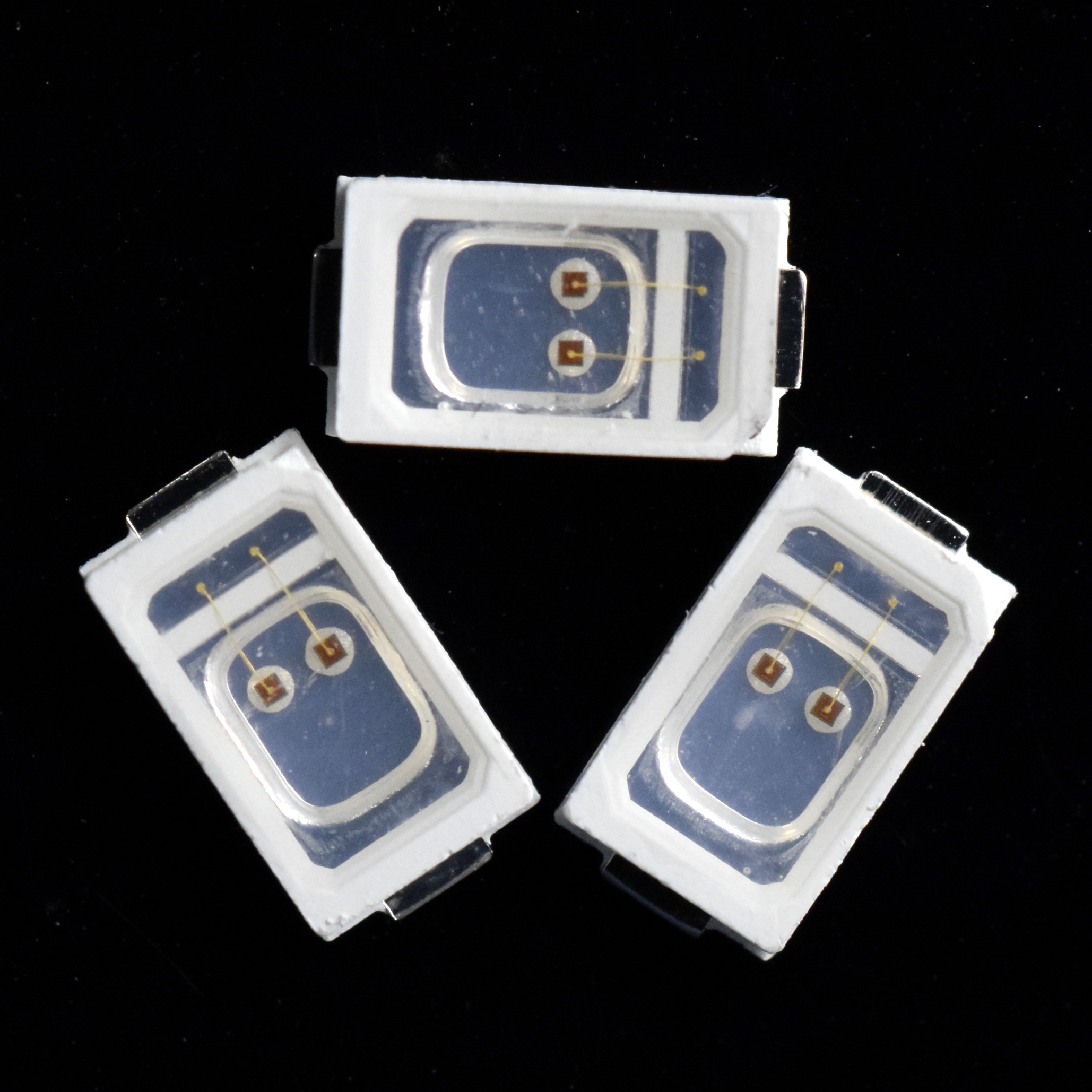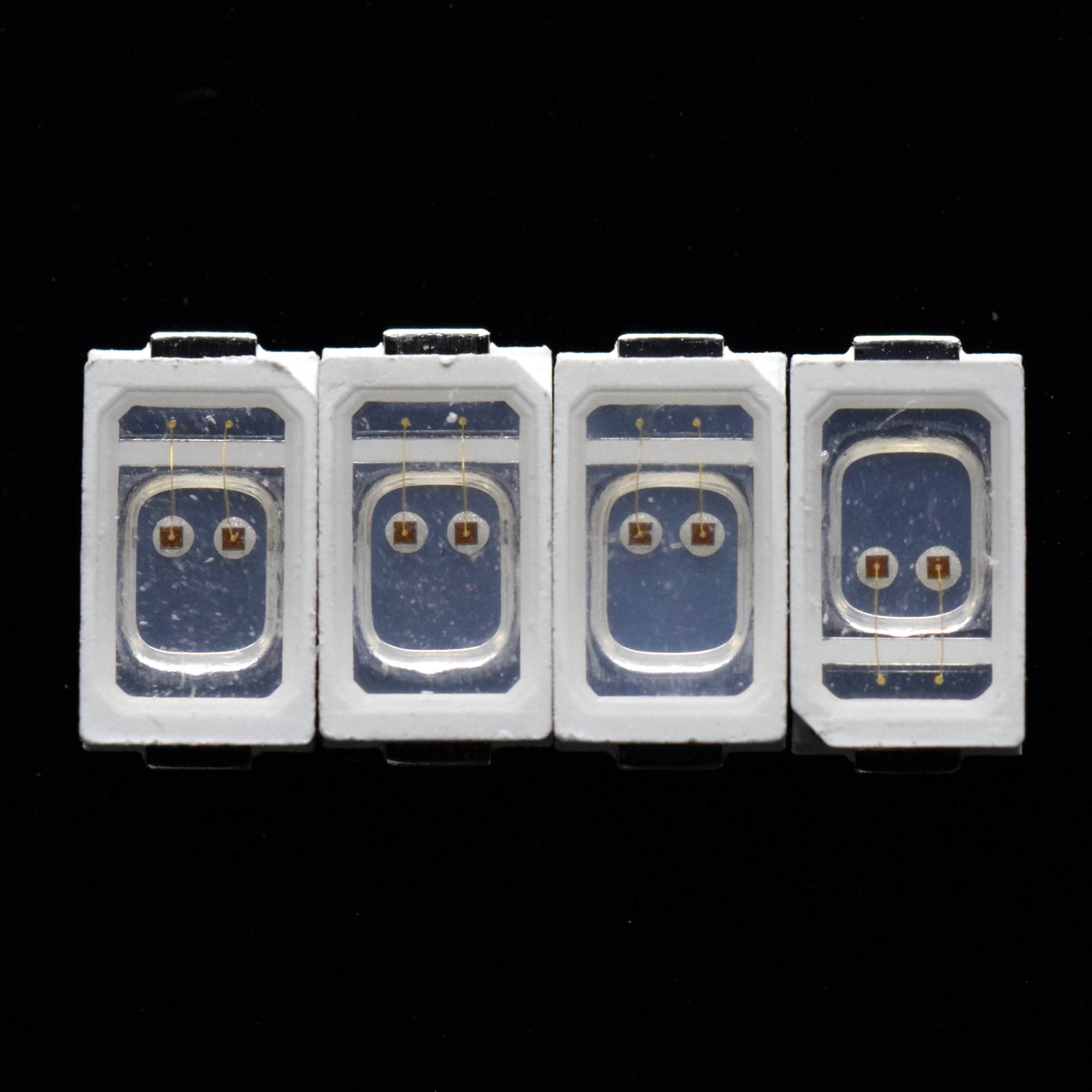 Size of 5730 Red SMD LED: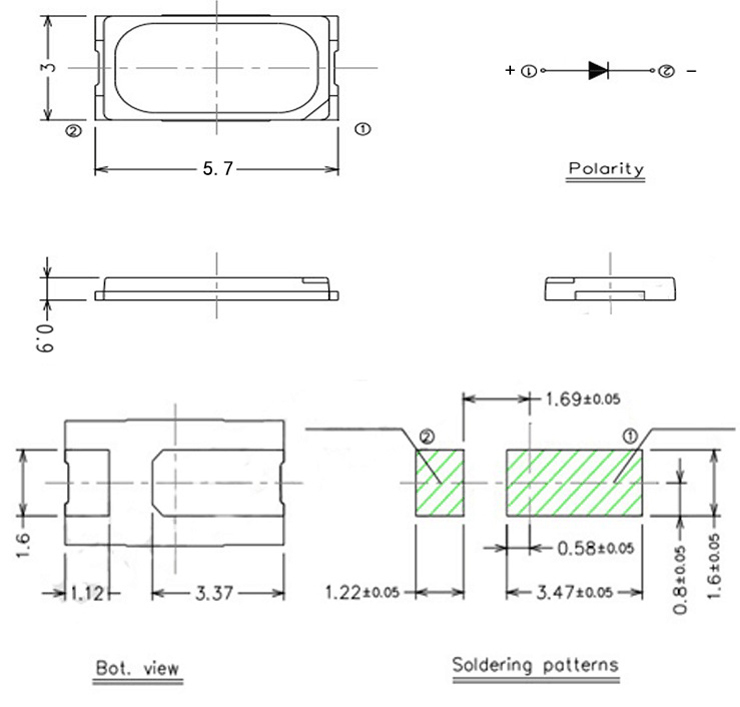 Taped 5730 Red SMD LED - 660nm LED :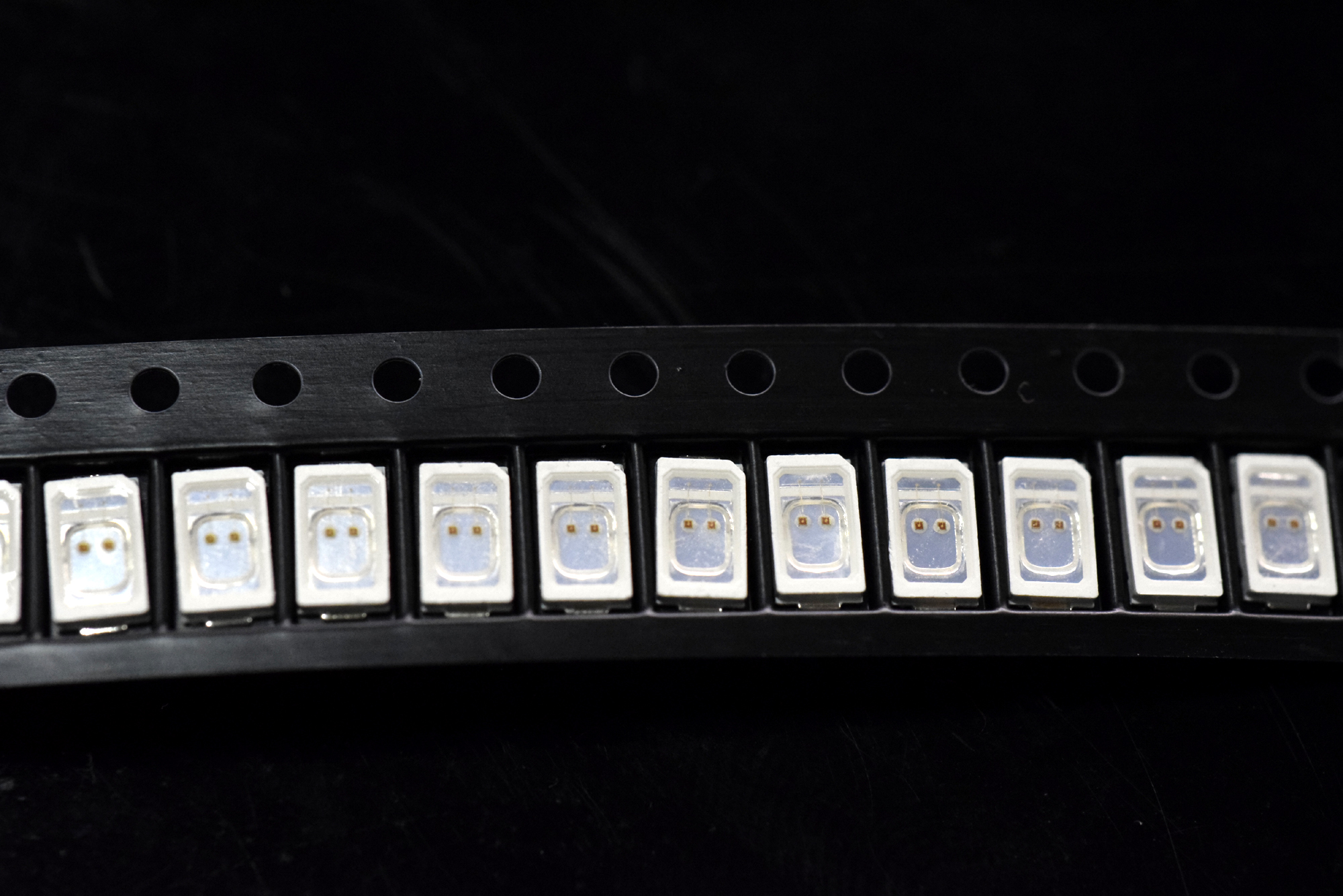 Vacuum Packaging 5730 Red LED with 660nm LED: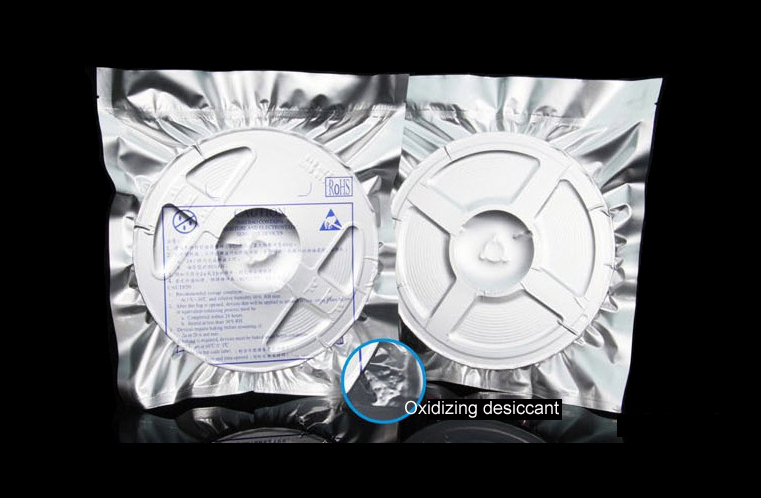 Certifications:
GB/T19001-2008/ISO9001:2008, RoHS, CE, SVHC (REACH), EN62471
Warranty:
Regard warranty, if the product is used in normal circumstances, we give FIVE years guarantee.
Advantages:
1. Product was packed by imported and large-sized chip, with high brightness and high performance
2. Using the 99.99 pure gold wires to weld, so our products have longer lifespan and stable performance
3. Using the imported and low attenuation glue to pack and getting more than 80000 hours lifespan
4. Our product can be widely used in various kinds of places such as: lighting, monitor, high-tech electronic products
5. Environment-protection: non-toxic metals mercury, no infrared and ultraviolet radiation;


FAQ
1. Prices conditions
Price can be FOB, CIF, EXW or With taxes.

2. What will be the delivery time and what will be the mode of payment?
We have large quantities in Stock for normal color, normal size for special color and products sizes it need to 5-10 days to customize.
The payment can be T/T transaction, Letter of credit, Western Union.

3. Shipment will be over sea or by air?
Generally speaking, we ship the products by DHL, UPS, FedEx, express since the products isn`t too heavy for the transportation.

4. Could you please send me the sample for the same? So that I could see and analyze its quality?
Yes. We can send samples first; samples need to be charged if the value is higher.

5. Will there be any contract for this business or trade?
Yes, there is a normal contract before the order is placed.

6. How will invoice be generated?
Invoice can be generated with formal contract with company seals.
Contact us with no hesitate if you have any unclear or questions.
Shipping Terms:
Our delivery go through DHL, Fedex, UPS, EMS etc.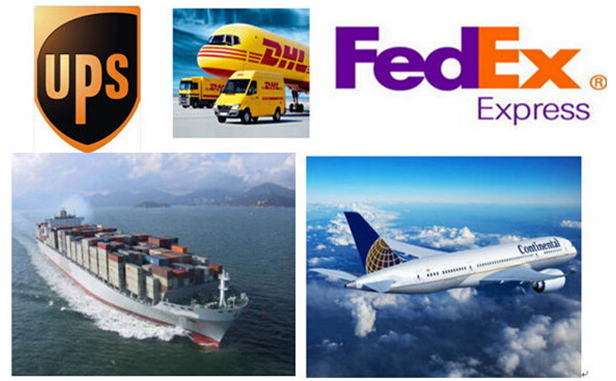 Группа Продуктов : Полная длина волны СИД > 660нм светодиодов